Hey, all! It's time for another monthly challenge over at Great Impressions! Our theme is "Lovey Dovey", and we want to see creations with a Valentine theme and/or a bird on it! Check out my creation...
I decided to keep my card very CAS. I used
H278 Fun Coffee Cup
for my image. I stamped it directly onto the card base, paper pieced it, added some Glaze gel pan accents, and added a fun layered Valentine piece.
I decided to add my sentiment on a strip of vellum. This one is
D459 Sweetest Dreams
. I stamped it in black Staz-on ink, then stapled it to the card base. A few enamel dots help to keep the vellum in place, too.
The last step was to add some fun papers, crocheted trim, and sequin trim to the bottom of the card. I did this to anchor everything and add some fun texture and shine. I LOVE the way this turned out! I think it's so cute, and I hope you do, too! Please leave me a comment below to let me know what you think! :)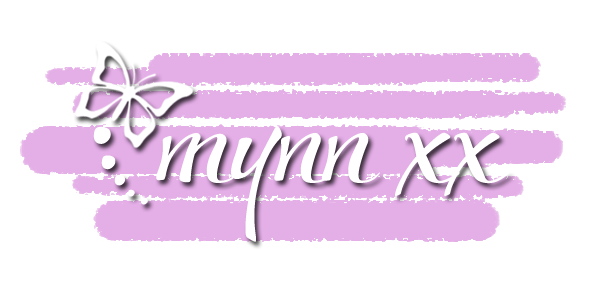 Project supplies: